Waterfowl Hunting in Southern Illinois

Gander Hill Goose Club has been providing Illinois best waterfowl hunting experience since 1996.

Spring Snow Goose Hunts in Southern Illinois

Come and experience the best Spring Snow Goose Hunting in Illinois

Specklebelly Hunting in Southern Illinois

Gander Hill Goose Club provides some of the finest White-Fronted Geese Hunts in Illinois.
Waterfowl Hunting in Southern Illinois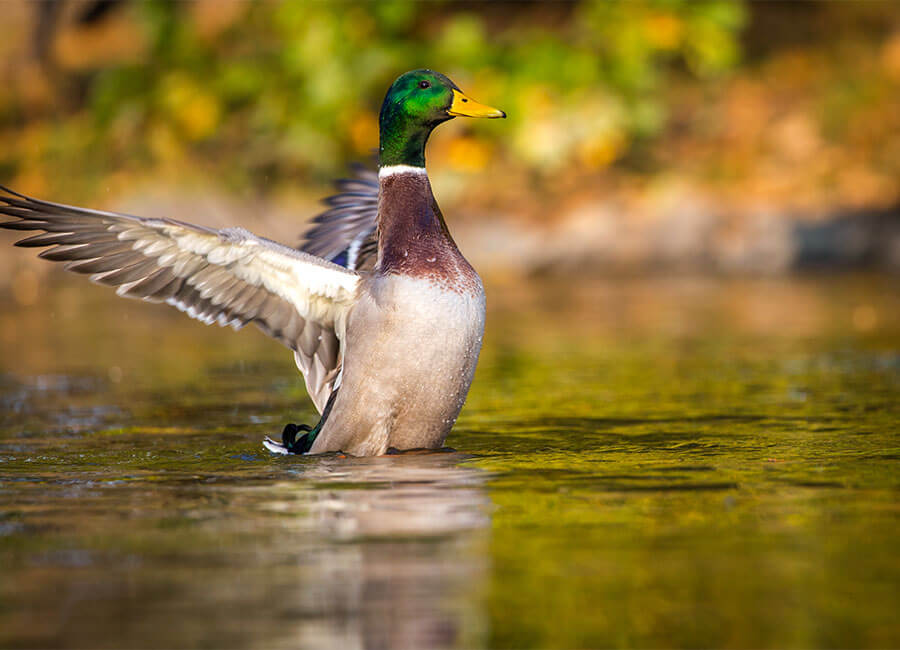 Duck & Canada
Goose Hunts
At Gander Hill Goose Club we have a passion for waterfowl hunting. Located in the South Central Duck and Goose Zone with...
Specklebelly
Goose Hunts
With un-mistakenly laughter in the air, these laughs are the sound of the white-fronted-geese. Commonly referred to as a...
Spring Snow
Goose Hunts
After all the other waterfowl seasons have ended, we take out our plugs and grab our E-Callers for the Spring Snow Goose Season.
Welcome to Gander Hill Goose Club
Gander Hill Goose Club is located in Southern Illinois directly on the migration path of one of the most heavily traveled migration routes in North America, the Mississippi Flyway. There is a wide range of birds that come through the area making their way south including nearly every puddle and diver duck species, snow geese, and big flocks of Specklebelly Geese(White Fronted Geese). Our property is spread out over 2,500 acres of private farmland and reclaimed strip mines. With over 17 heated permanent blinds and pits sitting on flooded corn, Milo and Deepwater lakes, we will put you in a "first-class" location according to how the birds are working our property that day. We sit adjacent to a 1250 acre wildlife refuge in Pyramid State Park. With over 40 percent of all birds migrating the Mississippi Flyway, we are located on a hunters paradise.
The Gander Hill Goose Club welcomes the opportunity to serve your Illinois waterfowl hunting needs to the best of our ability. We want you to have the best Illinois duck hunting and goose hunting experience of your life! With nearly 100 years combined experience in waterfowl hunting, we believe we know what duck hunters want and expect from a hunting club.
Customized Pricing Available
For all of your instate and out of state licensing needs call Mark!
ARE YOU LOOKING FOR A CUSTOM DUCK AND GOOSE HUNTING PIT?